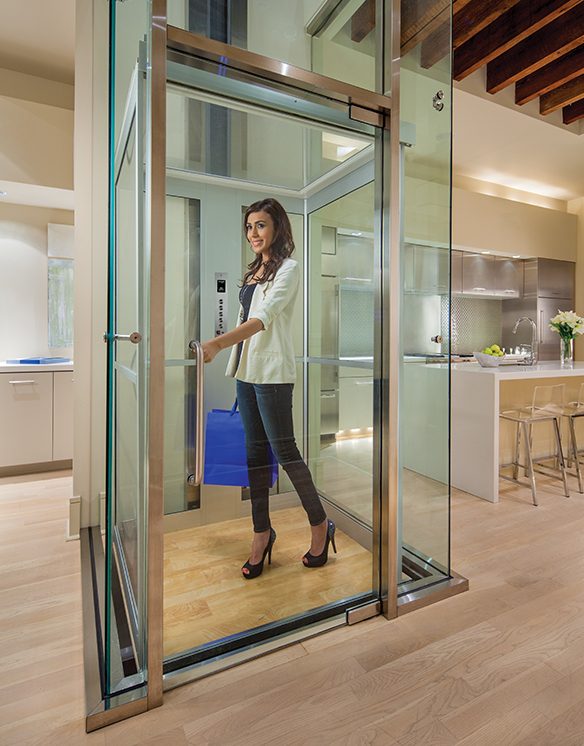 Residential Elevator Code Compliance Changes: What Customers Need to Know
When you're shopping for a residential elevator you shouldn't have to worry about safety.
The recent change to the residential elevator code was made to further enhance customer safety while the lift is in operation.
The proposed revisions make it virtually impossible for a small child to become trapped between the hoistway door and elevator door. The new code also ensures a general improvement to the safety of the elevator itself.